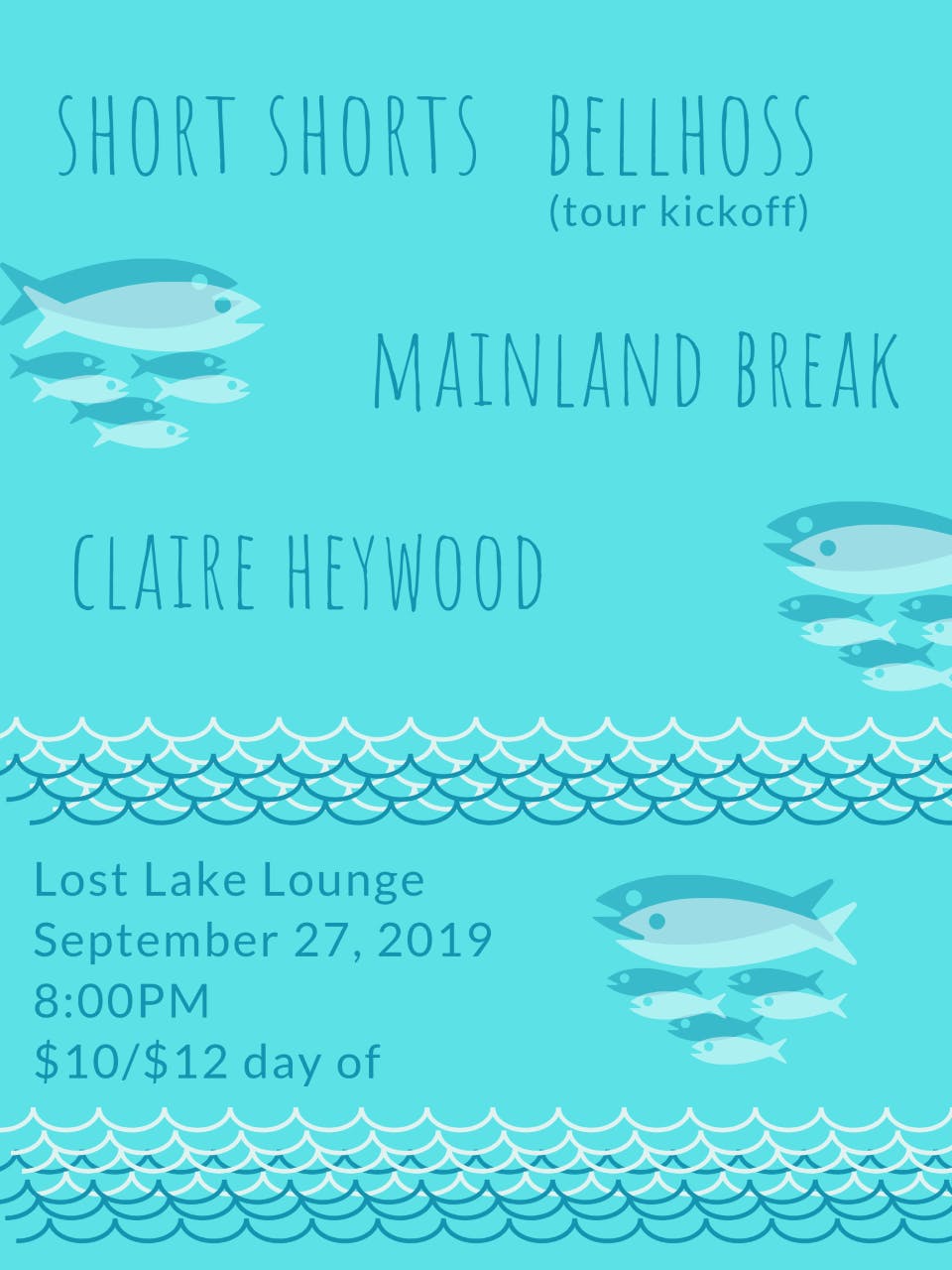 Short Shorts
Bellhoss, Mainland Break, Claire Heywood
Lost Lake Presents Bellhoss (Tour Kickoff) / Short Shorts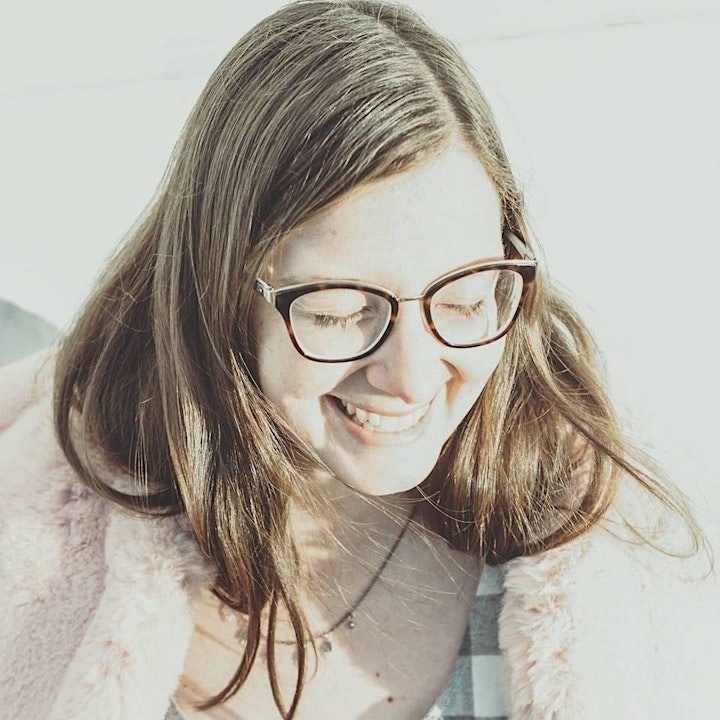 Facebook | Website | Twitter | Instagram
bellhoss sits in a purgatory between folk and DIY punk, writing sad songs for herself and for people who keep secrets. bellhoss specializes in puppy birthday parties (alongside run-of-the-mill sad dog birthday clowns) and government acronyms.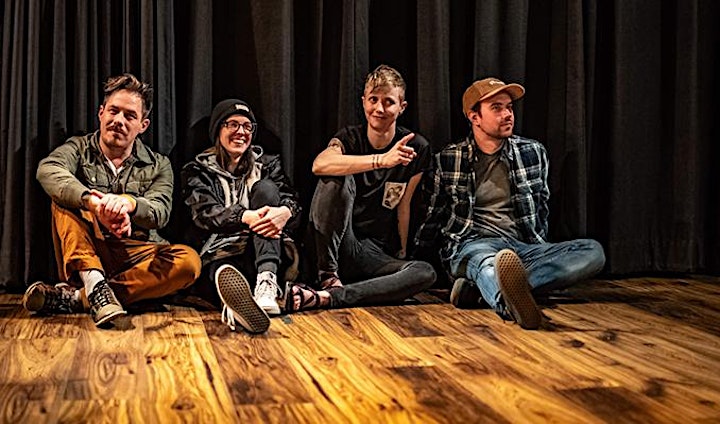 Facebook | Website | Twitter | Instagram
Short Shorts is a lo-fi tender punk group based in Denver, CO. The ever evolving music project consists of tender queers Charli Rose Alexander (guitar/vocals), Andrea Davis (drummer), Mo Ellis (bassist), and Raury Cruse (lead guitar). With a firm belief that storytelling is built from the rhythm up, Charli and Dre write songs with Short Shorts resident zaddies, Mo and Raury. Together, they create songs that span from Charli's personal journey in recovery to the fleeting moments of first flirtations and back again. No matter where you come from or where you're heading, Short Shorts meets you where you are and holds a space for you on the dance floor with sincerity and unassuming charm.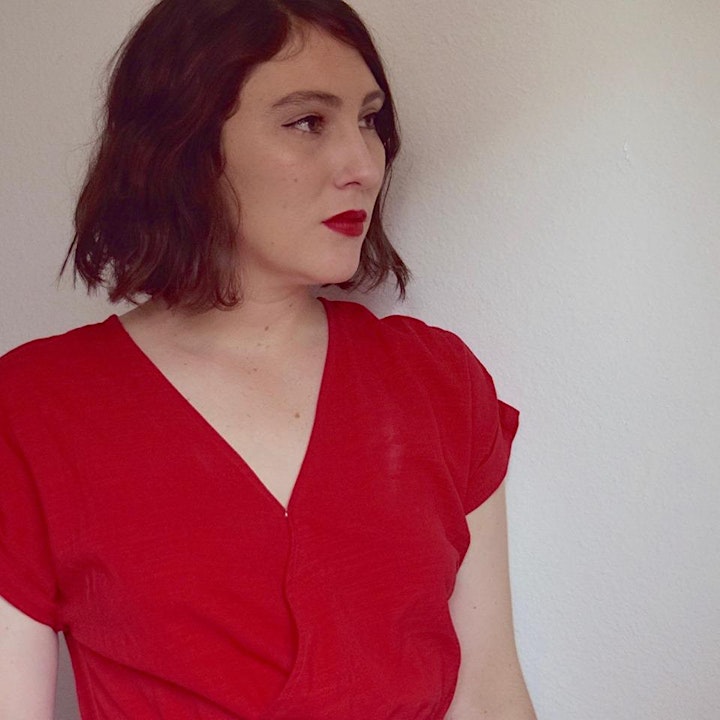 Venue Information:
Lost Lake
3602 E. Colfax Ave
Denver, CO, 80206