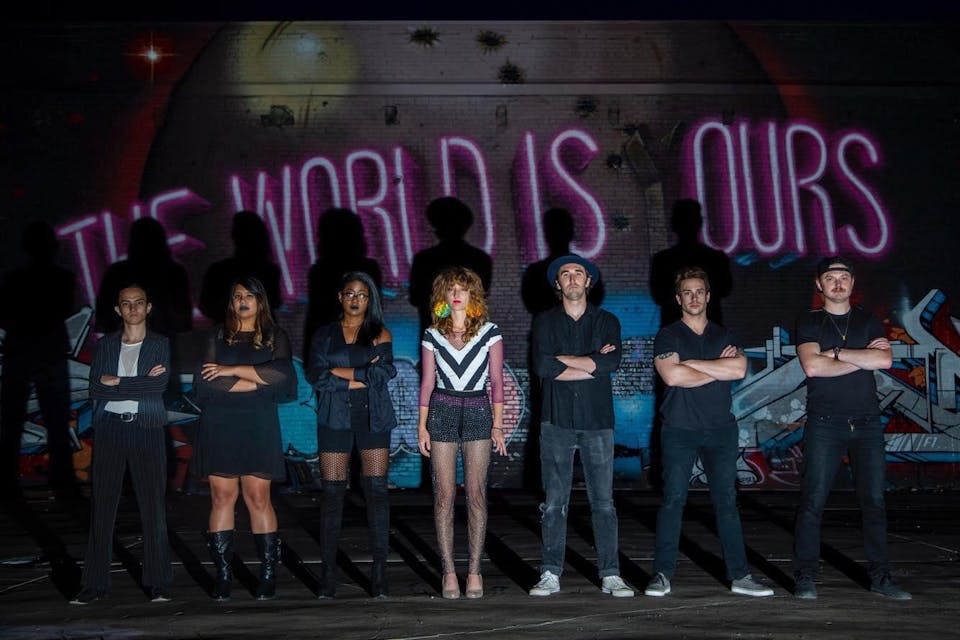 Emma Mayes & the Hip
Los Mocochetes, Ghost Tapes
Lost Lake Presents Emma Mayes & The Hip with Los Mocochetes / Ghost Tapes
Emma Mayes & The Hip, The Hip standing for "Highly Important People", is a conglomerate of Denver musicians that bring together their ideas into an interesting fusion mixed with lush vocal harmonies, catchy horn lines, and danceable melodies. They compare their sound similar to the likes of Erykah Badu, Hiatus Kaiyote, & Jill Scott while being more big band sound oriented. The Hip was nominated for "Best Soul Band" two years in a row and has played with acts such as Ripe, Moon Taxi, Con Brio, Joe Hertler & The Rainbow Seekers and has played at venues such as Bluebird Theater, Belly Up, Cervantes, and City Park Jazz.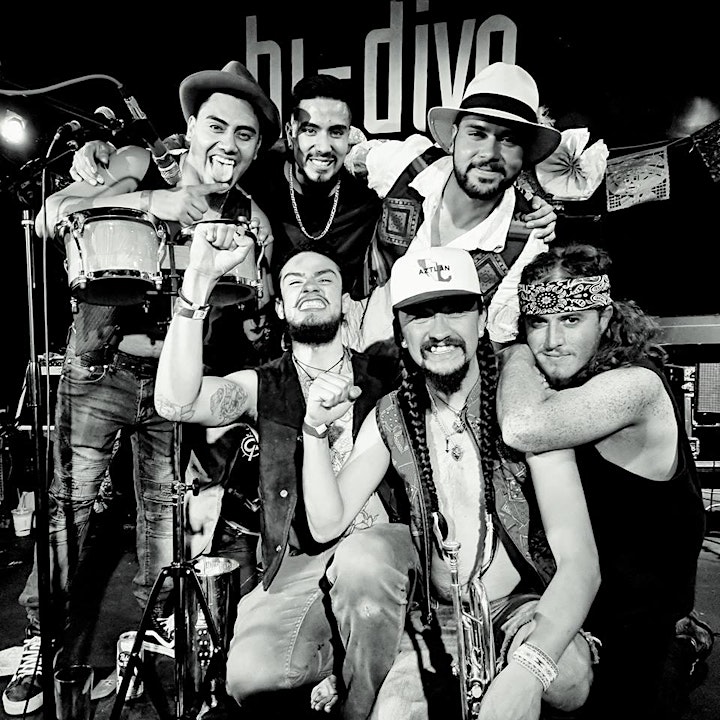 Facebook | Website | Soundcloud
Los Mocochetes are a Chicano Funk band from Denver, CO. This colorful cast of characters fuses thoughtfully brazen, socio/politically charged song lyrics, groovilicious melodies and high-energy stage antics to create an immersive experience unlike anything you've ever seen before. Much like a machete, which can be used either as a tool to build or a weapon to kill, they have chosen to use their music to inspire and encourage positive social change, and they have a ton of fun along the way! Music is medicine, laughter is medicine, community is medicine. Come and get your love.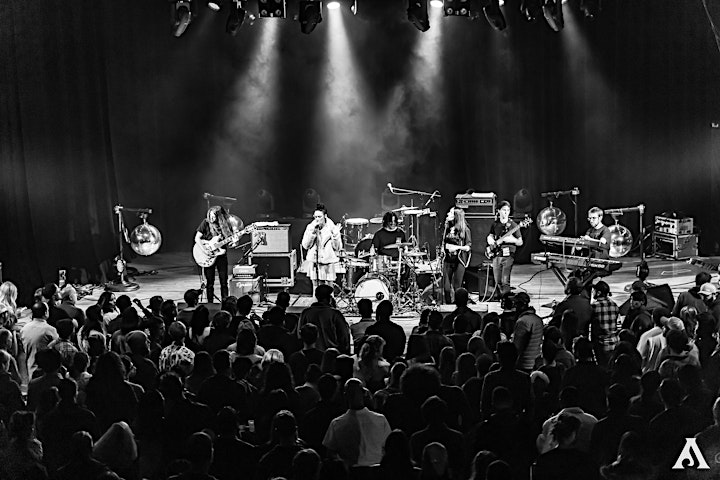 Venue Information:
Lost Lake
3602 E. Colfax Ave.
Denver, CO, 80206