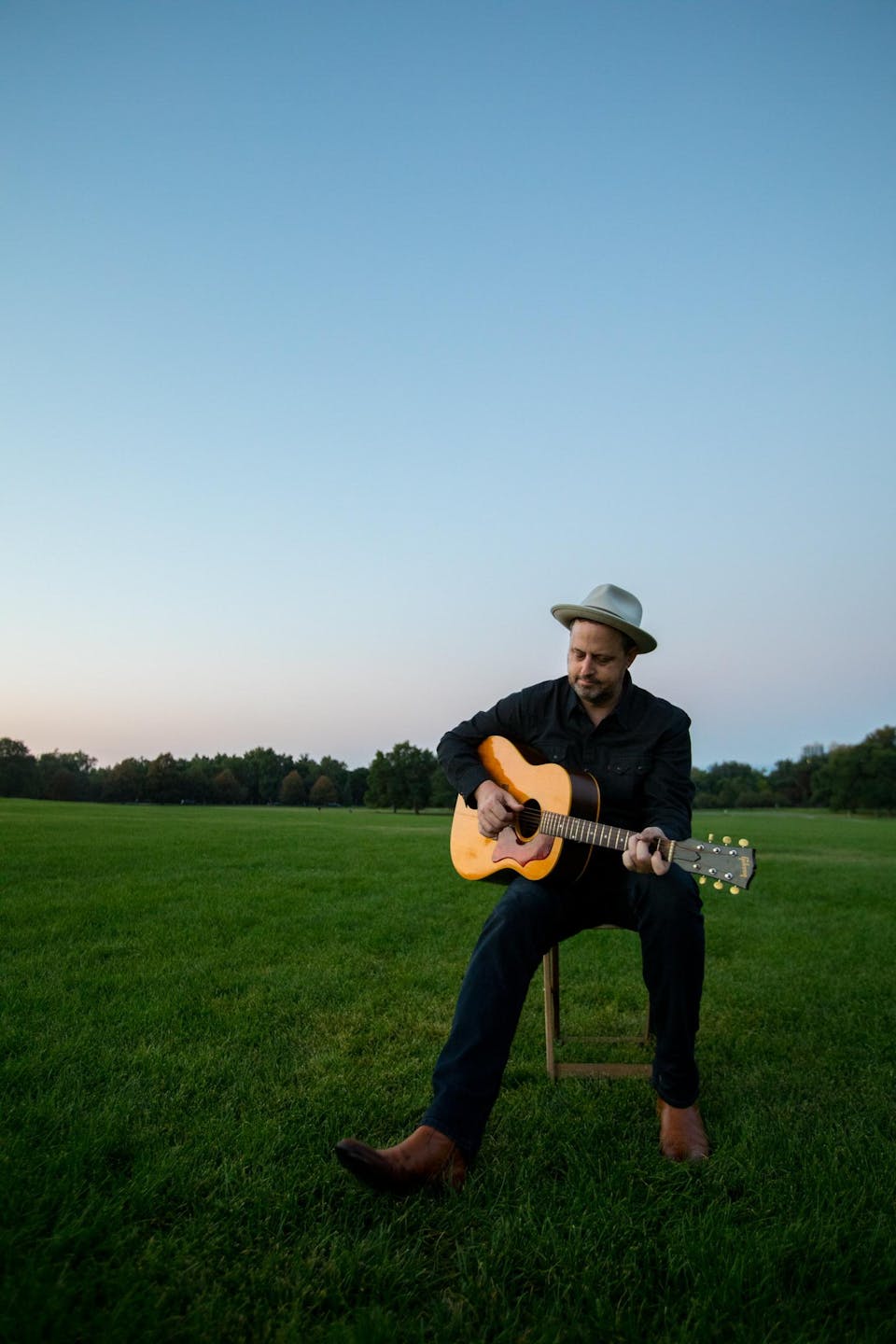 Lost Lake Presents Justin Bank on Wednesday, April 29th --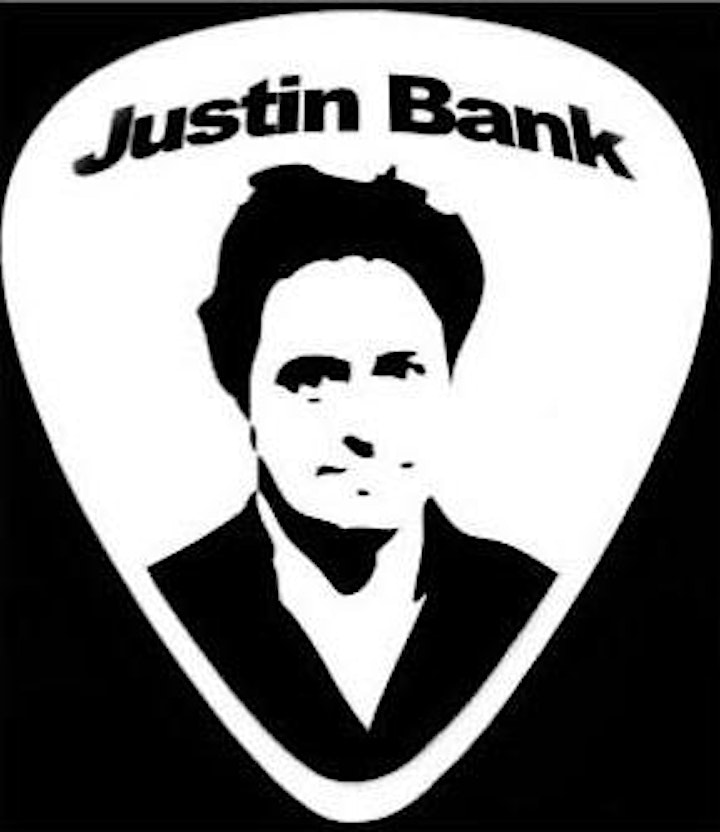 Bank grew up with a variety of musical influences, starting with the family record collection but taking a different turn when at a young age his father took him to a record store in the late '70s and let him select any album the then-6-year-old boy wanted. His first choice? KISS. "Due primarily to the image of the band's groupies dressed up with KISS make-up and Kabuki style dominatrix attire," Bank recalls. "I picked up their album Love Gun and for some reason my father thought it was age appropriate! … I have no idea what he was thinking."
As a teenager his uncle gave him the sage advice to learn the guitar "because girls love guitars," Bank listened a was eventually seduced by the sounds of bluegrass, classic and psychedelic rock. A multi year study of the likes of the Rolling Stones, Beatles, The Who, Led Zeppelin and R.E.M. followed suit, all of which Bank identifies as "huge role models especially when it came to learning how to play the guitar."
The heavy hitters on his personal play list in the last several years have been such artists as George Harrison (his favorite Beatle), Tom Waits, Graham Parsons, Richard Thompson and, of course, Bob Dylan — all of whom have had a major impression on not just his songwriting but on his outlook on life, Bank says.
The Arkansas native who says he fashions his songwriting after the straightforward approaches of Dylan, Johnny Cash and Hank Williams Sr. has an impressive vocal range, and many of the songs he performs showcase that strength, such as his original "Smooth Sounds," with its rolling, train-like beat and vintage-rock guitar riffs, and Bank's cover of Donovan's deep cut "To Sing For You."
Audience members will also enjoy other great originals such as "Won't You Come Around (WYCA)," which features the introspective modern-poetry lyrical style of, say, John Prine and a gritty Americana/roots-rock sound not unlike that of 60's Outlaw Country stalwarts.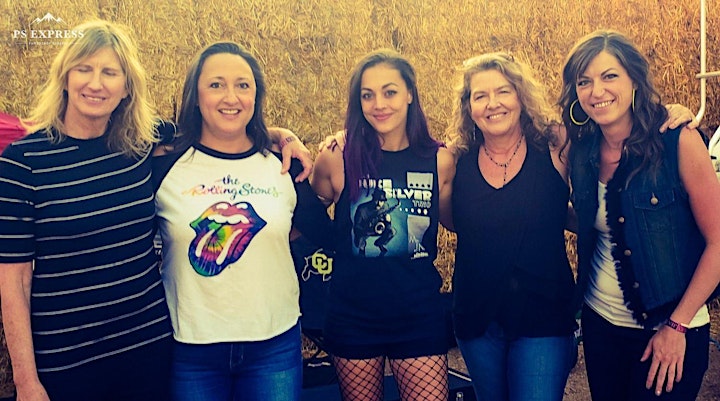 Denver's Top Journey tribute band, Journey Girls, celebrates songs that have become arena rock staples and echo on radio stations around the world. Go back in time with Journey Girls and be witness to artful, intense, melodic rock music played with passionate musicianship.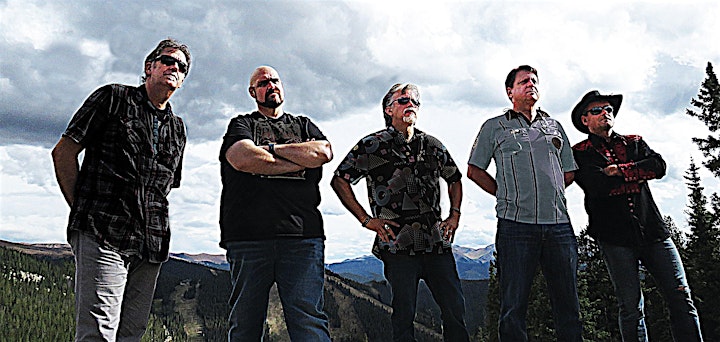 How did it start? Well that friend, is a story that is TOO long to write here. To sum it up: Jim knew Gene, Jim knew Ken, Ken knew Roger, Jeff, John, Gene knew Mitch, and Ken knew Steve. Suffice to say that the planets, cosmos, atoms, and stars aligned to bring us together in the summer of 2004. The mission: to jam at Jim's Jimmy Buffet party. After 3 weeks of rehearsals and 40+ songs later, they felt they had something (luckily "it" was cleared up with a little antibiotics and rest). Mid-Life Crisis was born.

Venue Information:
Lost Lake
3602 E. Colfax Ave.
Denver, CO, 80206