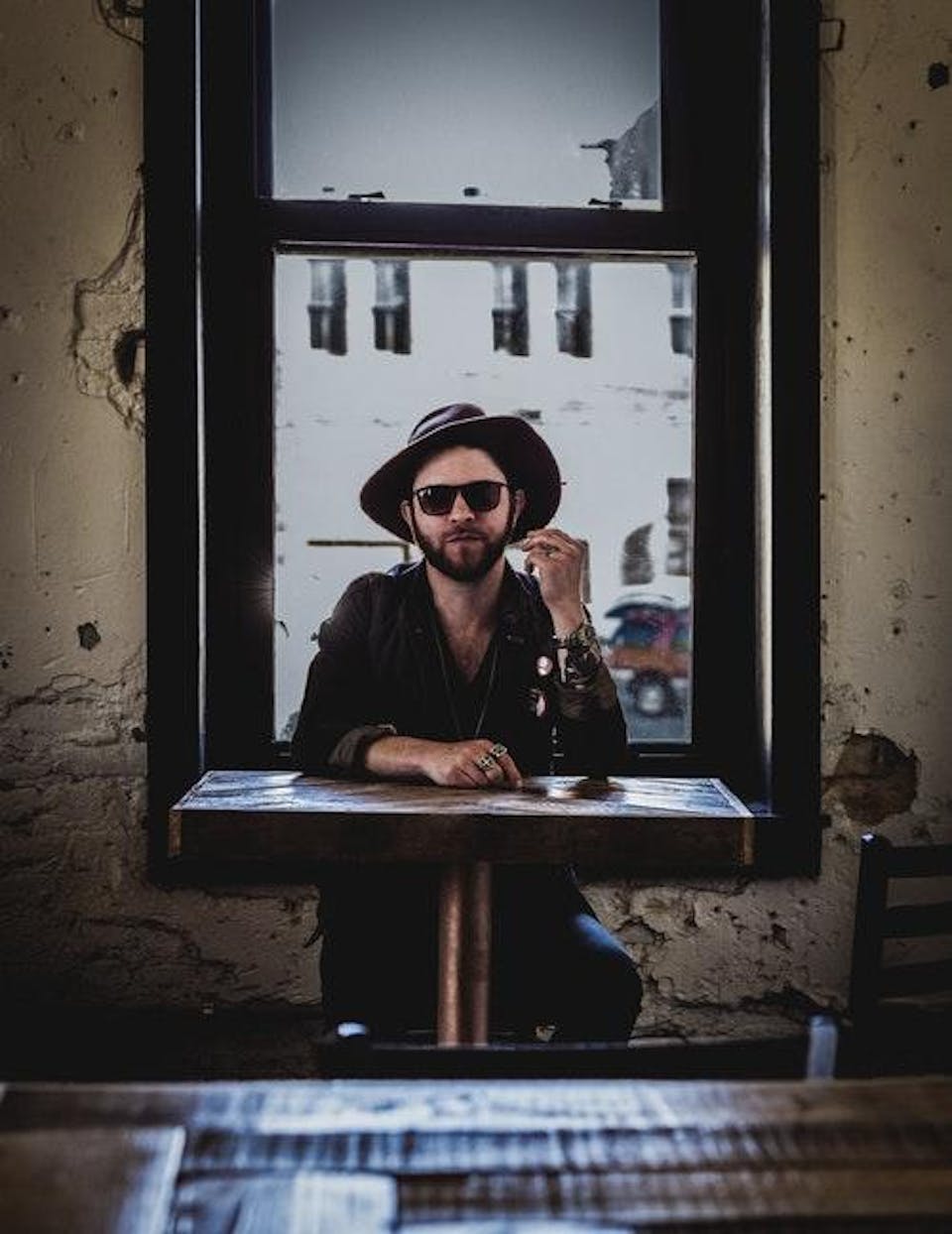 Matthew Mayfield / Trevor Toms / Alright Alright
Matthew Mayfield at Lost Lake in Denver, CO.
From haunting acoustic ballads to gritty rock and roll songs filled with swagger and attitude, Matthew Mayfield has spent the past decade releasing music that has changed the hearts and lives of his listeners. His latest LP, Gun Shy​, is a collection of songs as varied as the emotions each of us feels. If his previous release, ​RECOIL​, was the fruit of an intense effort by Mayfield to depict the good, the bad, and the ugly in the world he inhabited, ​Gun Shy is a look into all worlds – those full of darkness and hope.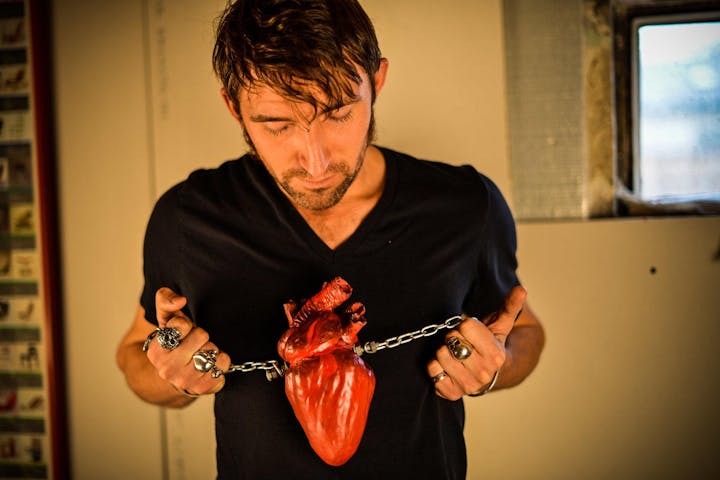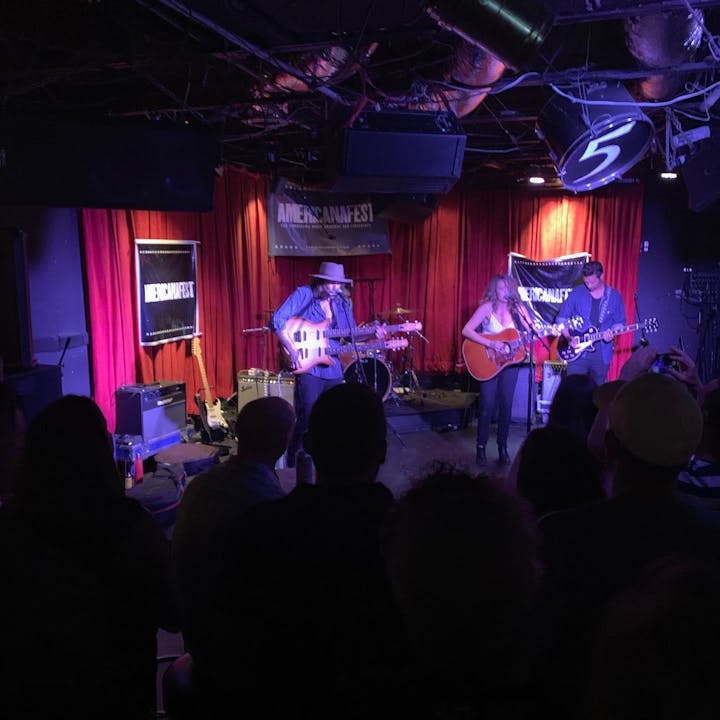 Venue Information:
Lost Lake
3602 E. Colfax Ave
Denver, CO, 80206