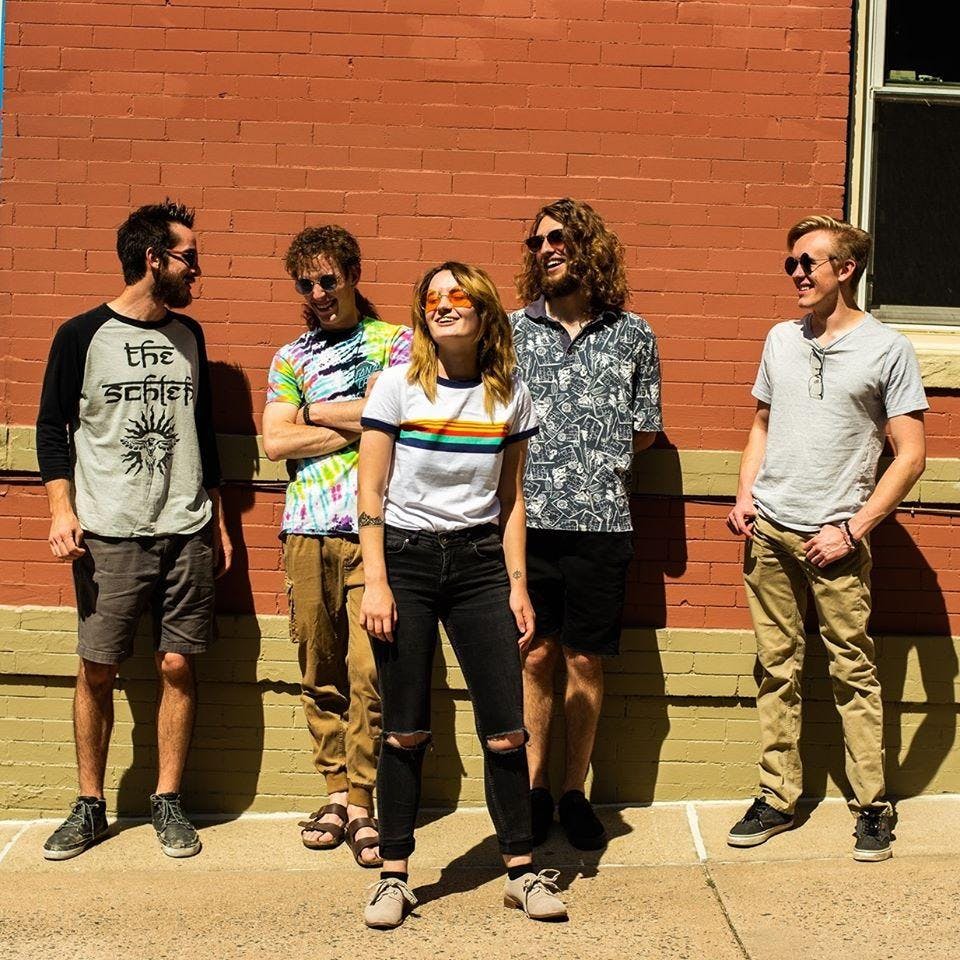 Poor Moxi
Redamancy, Satellite Pilot
$10.00 - $12.00
Postponed
Lost Lake Presents Poor Moxi on Thursday, April 23--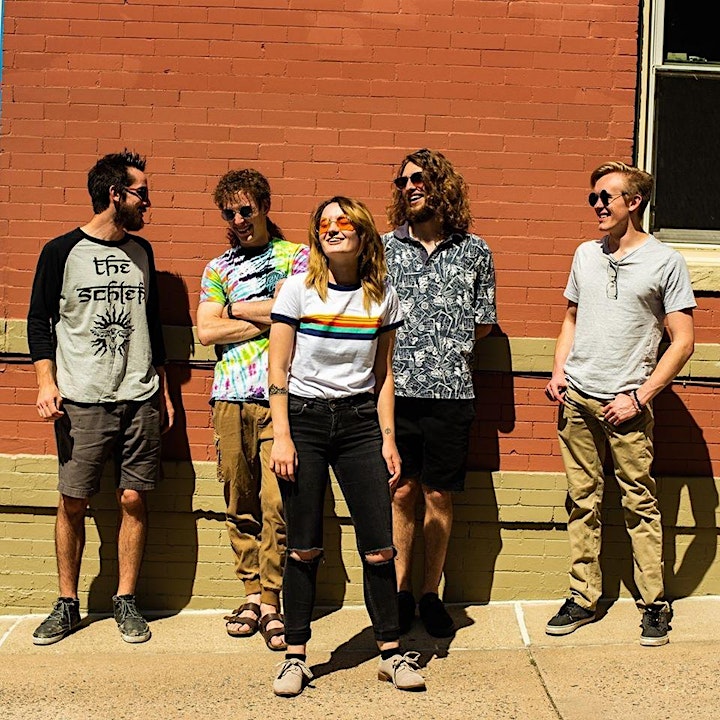 Website | Facebook | Instagram
Poor Moxi creates energetic and theatrical alternative rock, combining influences of surf rock, punk, and indie. Described by Colorado Punk Rock Army as "an acid trip gone very, very good," Poor Moxi blends the tight composition of alternative staples like Muse and Arctic Monkeys with indie feel-good elements of groups like Cage the Elephant and The Strokes. Simply put, the Denver-based five-piece makes music to get people moving.
Website | Facebook | Instagram
Sultry rock, edgy pop - Fueled by vengeance and vulnerability.
Denver-based band Redamancy is bringing a new brand of rock to the stage. Fueled by vengeance and vulnerability, their songs dance upon the line between classic rock and modern alternative music. Laced with sultry tones, powerful lyrics, and delicately-crafted arrangements, their songs host a palpable energy of resurgence and empowerment.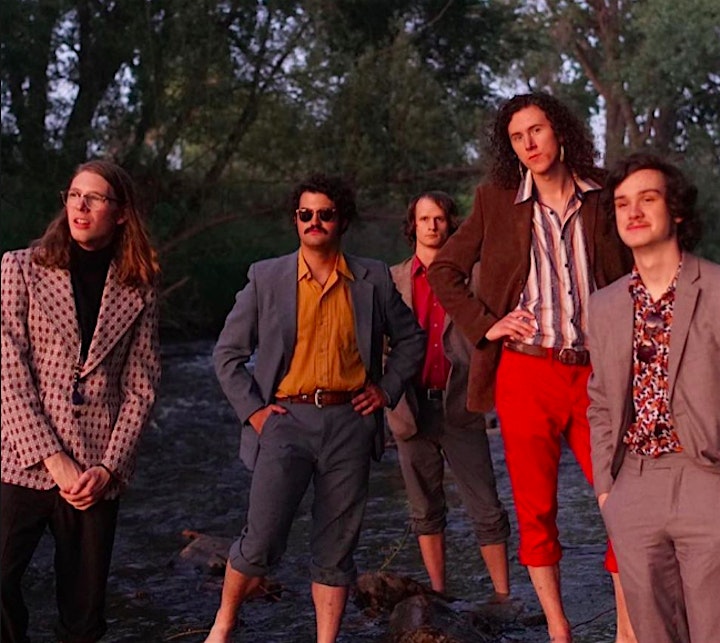 Satellite Pilot is a Loveland, Colorado based Psychedelic Indie-Pop band, bringing dreamy 60's pop to the manic modern age. Locked away in their home studio The Translucent Sunshine Factory they create albums about mystical lands with gravity defying hotels, the beautiful simplicities of a lovely day, and an army of symphonic swamp creatures lead by Toad Tone to defeat the oppressive swamp shadow animals. Satellite Pilot was founded by songwriter Alex Moore in 2013. Joined in 2017 by Lucas Wood, Noah Shockley, Jeremey Long, Cayden Alban, and a shifting live line-up featuring horns and a harp. The band's new album Toad Tone & His Symphonic Swamp Creatures is the second album written under this line-up. With their music Satellite Pilot wishes to enlarge the telepathic link rooted between people, themselves, and others.

Venue Information:
Lost Lake
3602 E. Colfax Ave.
Denver, CO, 80206