Solsatellite
Dang'O, Octopus Tree, Electric Condor
$13.00 - $15.00
Postponed
Lost Lake Presents SolSatellite on Saturday, March 28--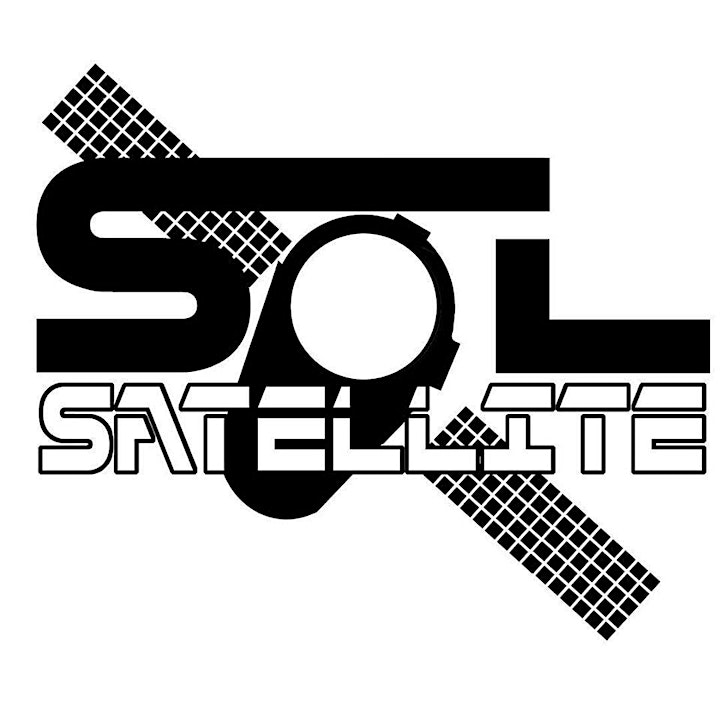 Website | Facebook | Instagram
SolSatellite is a name with many layers, Sol being the sun, a solfege pitch, and a play on the word "soul", and Satellite referring to both a celestial body which revolves around a planet and an artificial body which is put in place to orbit the Earth. SolSatellite is the embodiment of this idea through music by combining powerful, soulful vocals with funkadelic rock-based instrumentals and orbiting an eclectic fusion sound. Each member of this five-piece band draws from a unique musical background with a multitude of influences in order to pioneer a new genre, coined nu-soul funk. The same way SolSatellite brings elements of several musical styles together, the band also aspires to bring people from all walks of life together to share in their pursuit of music, dancing, and spreading the love.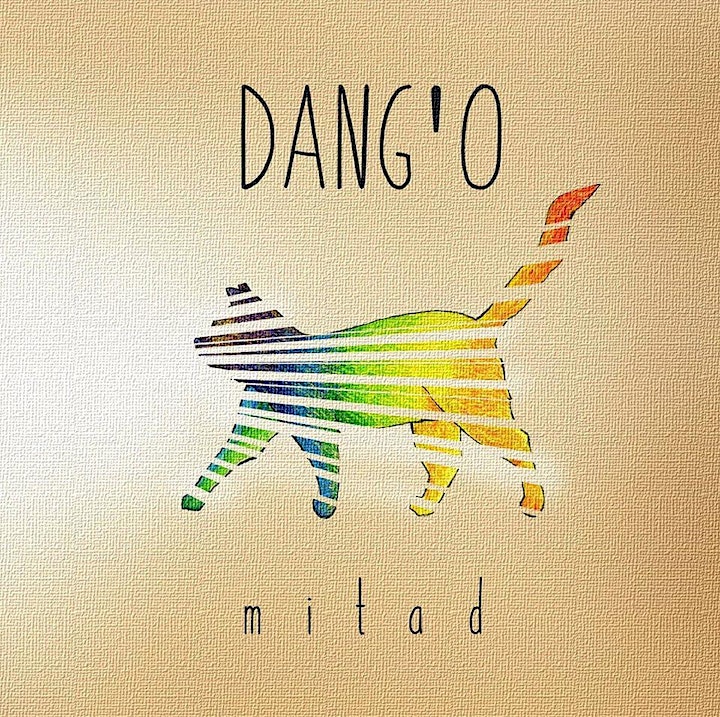 Website | Facebook | Instagram
Dang'O is a band started by musicians all coming from different realms of the music world, creating a melting pot of genres and styles that can't be pinpointed by one title.
Simply put, Dang'O aims to make music for the listener, as well as the musician.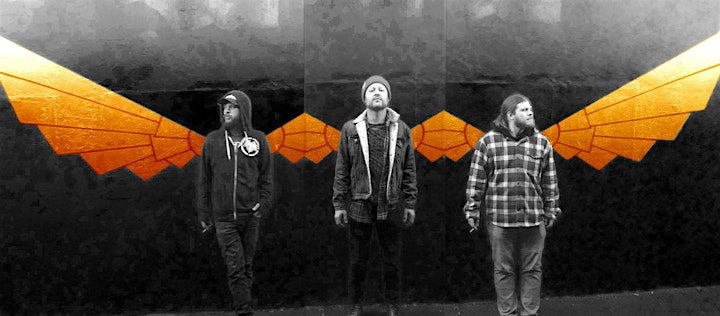 Website | Facebook | Instagram
OCTOPUS TREE is a rock duo/trio based out of Denver, CO. Playing all original tunes that'll make your head bang and your booty shake. Groovy. Heavy. Sexy.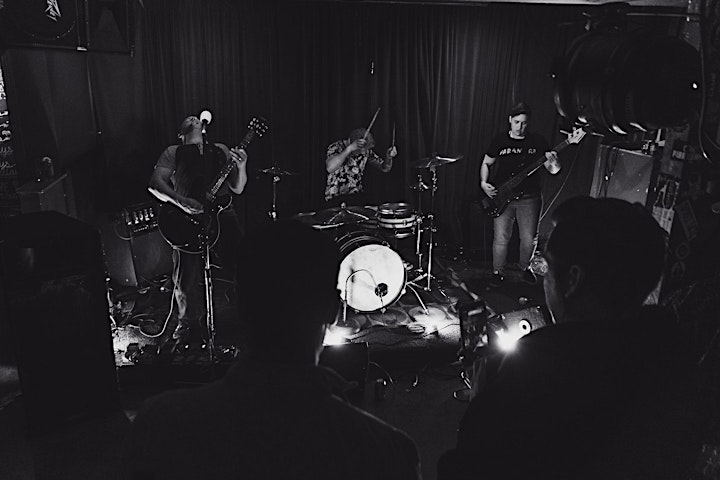 Venue Information:
Lost Lake
3602 E. Colfax Ave.
Denver, CO, 80206