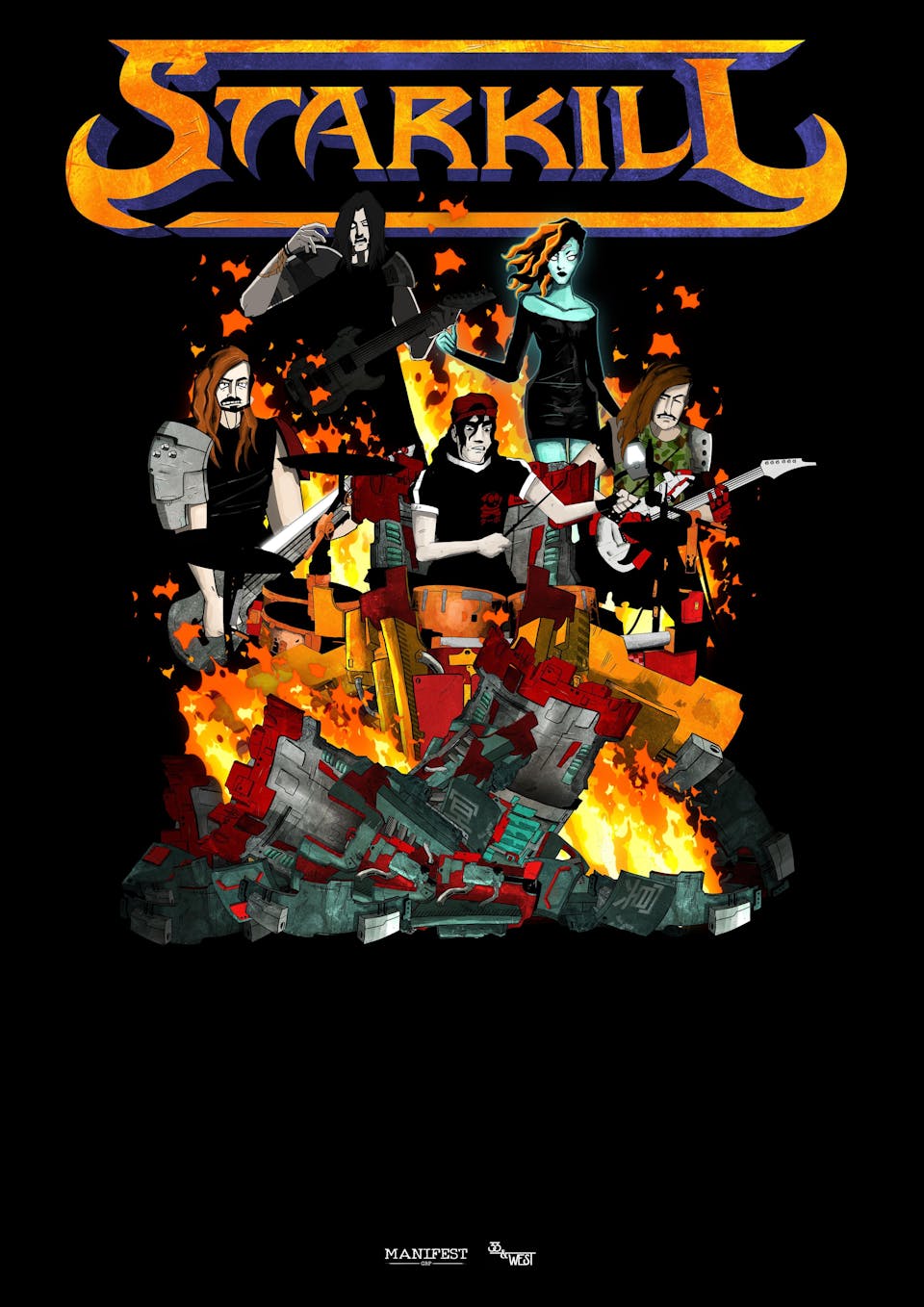 Starkill with Drumatrix / Seven Days Lost
Lost Lake Presents Starkill on Sunday, September 29th
Website | Facebook | Instagram
Starkill formed when brothers Parker Jameson and Spencer Weidner started writing and jamming together as teens. They had difficulties forming a band in their hometown due to the lack of like-minded, capable musicians which in turn prompted Parker to enroll in Indiana University's music program. This led to meeting Charlie Federici, who shared similar influences and musical direction. With Charlie joining forces with Parker and Spencer, the core of the band was formed. The three started writing music influenced by bands like Nightwish, Dimmu Borgir and Trivium.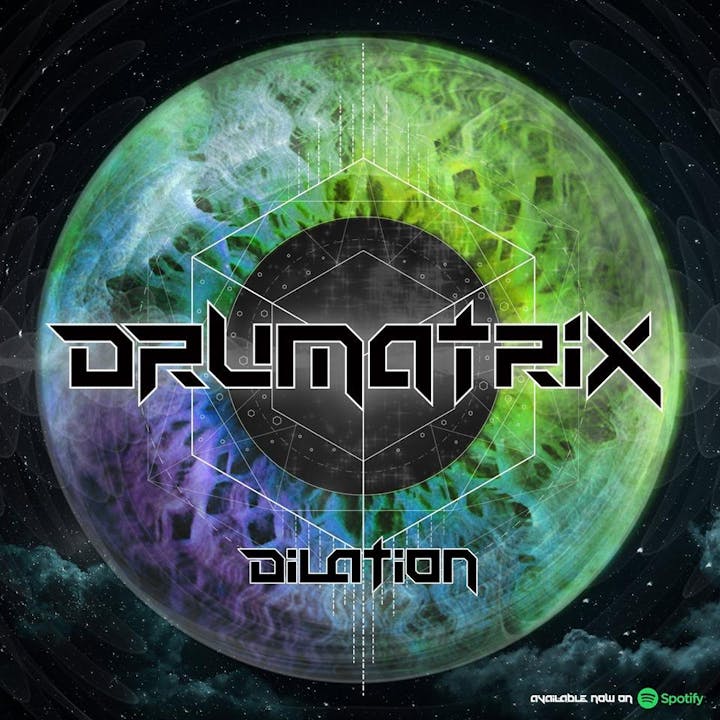 Facebook | Spotify | Soundcloud | Apple Music | Instagram
Sam Pastorella was incubated in a kick drum filled with amniotic fluid and ejected violently into this dimension though the large hadron collider. In Drumatrix he plays live drums with original synthesizer tracks that he produced on his laptop.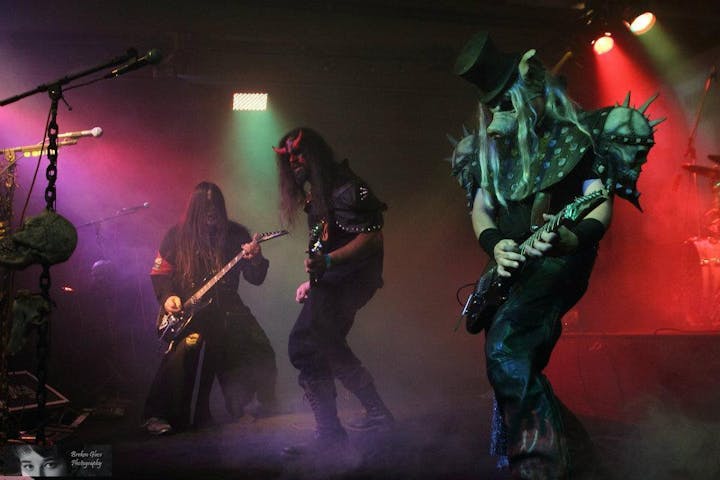 Venue Information:
Lost Lake
3602 E. Colfax Ave.
Denver, CO, 80206