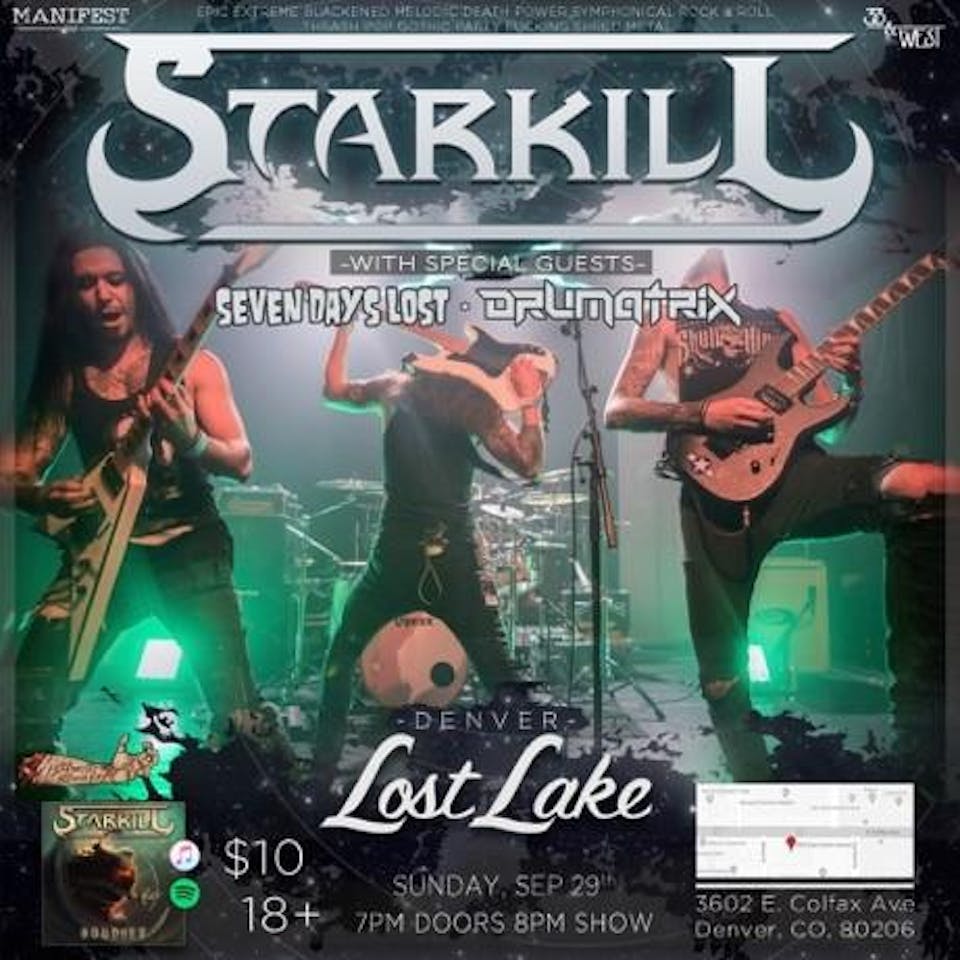 Starkill
Seven Days Lost, The Panoramic, Drumatrix
Lost Lake Presents Starkill on Sunday, September 29th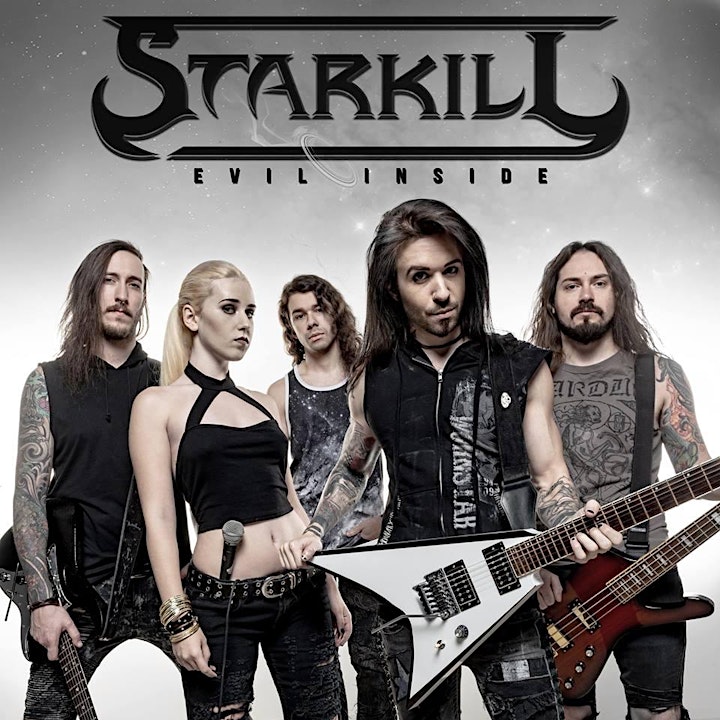 Website | Facebook | Instagram
Starkill formed when brothers Parker Jameson and Spencer Weidner started writing and jamming together as teens. They had difficulties forming a band in their hometown due to the lack of like-minded, capable musicians which in turn prompted Parker to enroll in Indiana University's music program. This led to meeting Charlie Federici, who shared similar influences and musical direction. With Charlie joining forces with Parker and Spencer, the core of the band was formed. The three started writing music influenced by bands like Nightwish, Dimmu Borgir and Trivium.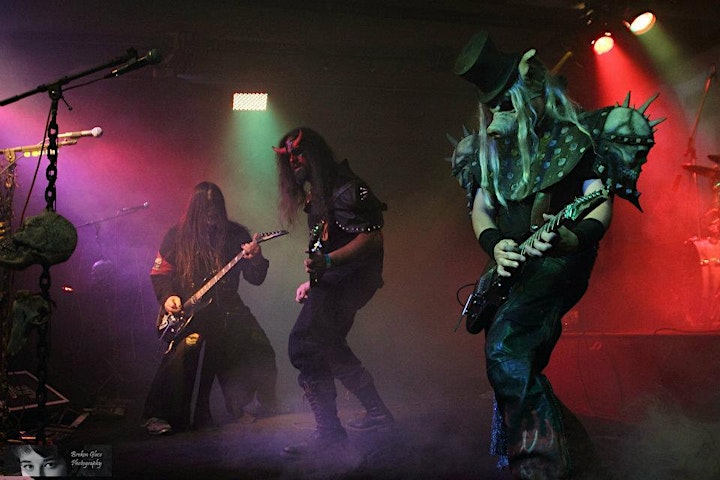 Seven Days Lost is a high energy Shock Rock / Metal band that fuses together a extreme visual live show with powerful hook laden songs that make your heart race and your fist pump!! Throw up those horns and scream!!! \m/
The Panoramic was formed in the winter of 2012 by drummer Jason Sykes, Guitarist AJ Garner, and Bassist Josh Barratt, later adding Stefan Lopez to the mix.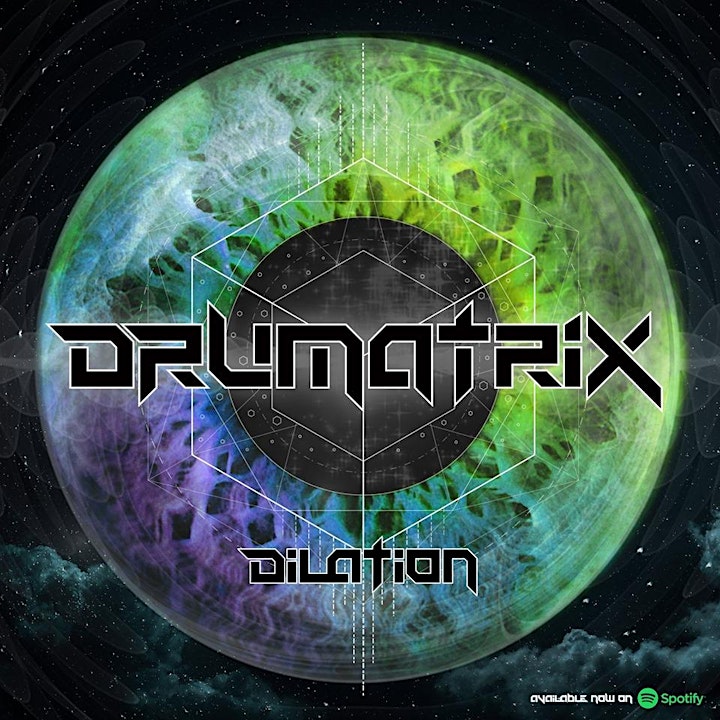 Venue Information:
Lost Lake
3602 E. Colfax Ave.
Denver, CO, 80206