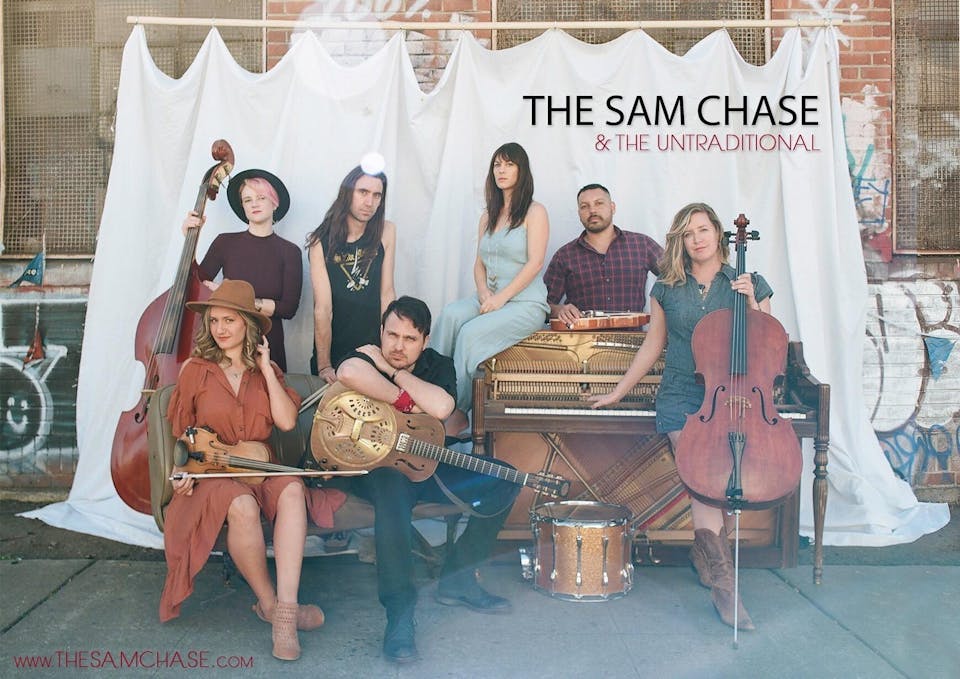 The Sam Chase & the Untraditional
The River Arkansas, Jeff Cramer
The Sam Chase & The Untraditional at Lost Lake - Thursday, August 22, 2019
The Sam Chase & The Untraditional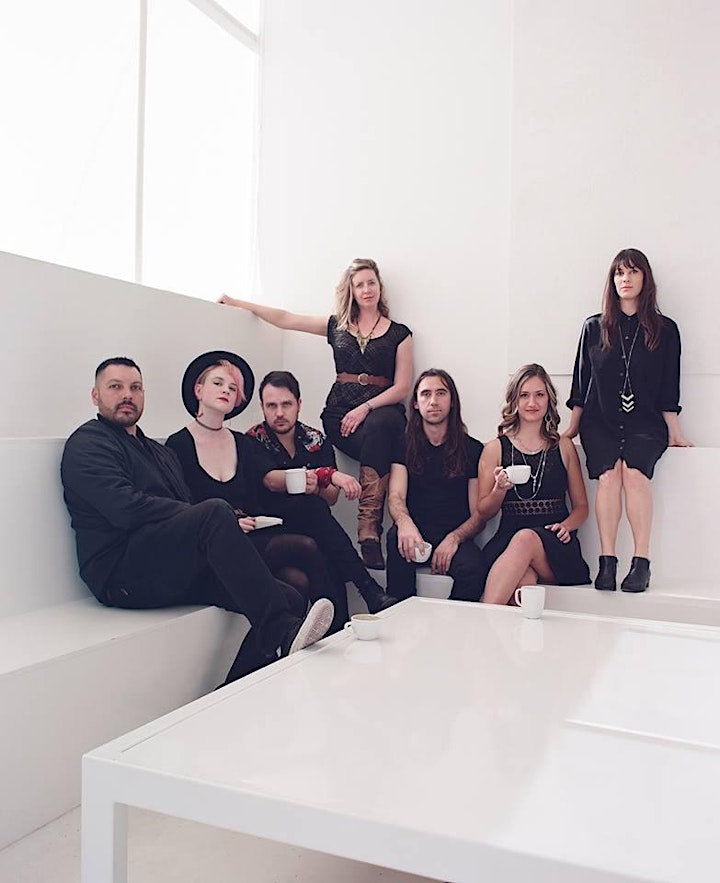 Website | Facebook | Instagram | Twitter
The Sam Chase & The Untraditional hails from San Francisco, California. This juggernaut of a band blends rock n roll with folk music while maintaining the sensibilities and attitudes that come from growing up on a healthy diet of punk rock.
​The leader of the band is The Sam Chase himself, a natural storyteller with a voice that sounds as if it has weathered many an epic tale. With boot stomping orchestration and lyrics that have been immortalized on the tattooed skin of their fans, The Sam Chase & The Untraditional doesn't mess around.
These are the warriors we need in these troubled times.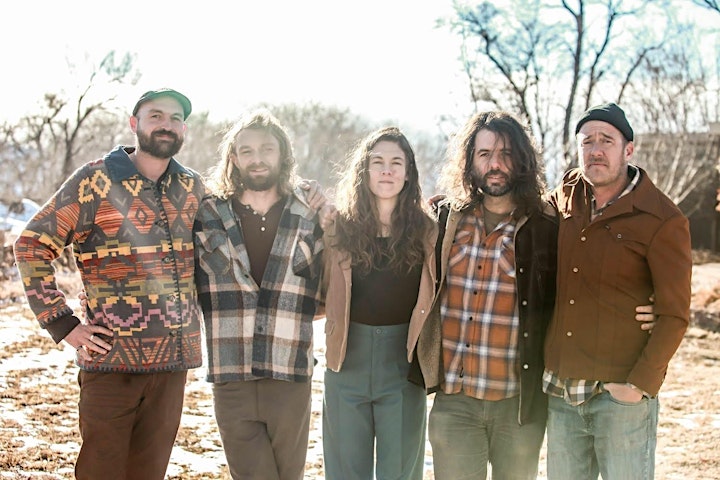 Website | Facebook | Instagram
The River Arkansas is the newest project of Mike Clark (The Ghost of Michael Clark, The Haunted Windchimes, The Sugar Sounds). Named after the river he lives beside, this is a band made up active musicians from across the front range. Their first release, Golden Light, draws stylistically from all Clark's past musical endeavors, joining elements of rock and roll, americana, soul, and gypsy folk.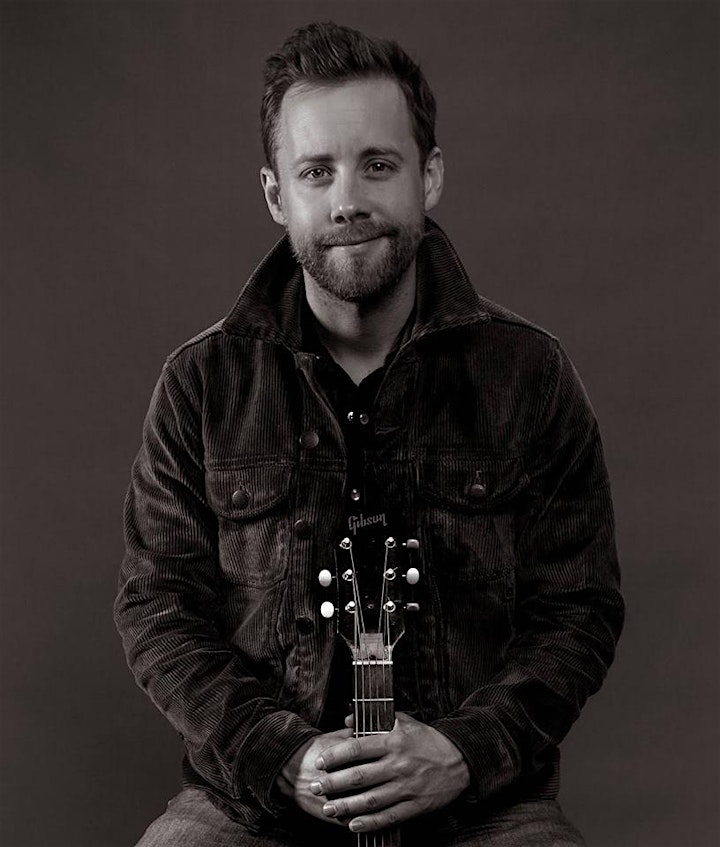 Website | Facebook | Instagram

A Wisconsin native, Jeff's American roots-inspired songs cover the stories and sounds he's picked up from a decade on the move. From handyman in the woods of Maine and lakes of northern Wisconsin, to solar energy advocate and lobbyist in Washington DC, he found his way to the high country in Colorado to find a bit more space for song. Jeff was recently selected as one of the top five songwriters in the 2019 Telluride Bluegrass Festival's acclaimed songwriter competition, the Troubadour Contest. He is currently touring the mountain west, sharing songs from Northern 45, along with a few new ones expected on his sophomore record in the coming year.

Venue Information:
Lost Lake
3602 E. Colfax Ave
Denver, CO, 80206