The Senators
Lillian Soderman, Paul DeHaven
$10.00 - $12.00
Postponed
Lost Lake Presents The Senators on Wednesday, April 1st --

Website | Facebook | Instagram
"Music brought us together in Phoenix, and we gave life to melodies that had been in my head for years. It took some time to realize that our songs, at their core, stem from the the stories we share with each other and the city we're from. These songs speak to love, family, community and the simple beauty of the Southwest.
Now, we want to share with you what we've found together."
- Jesse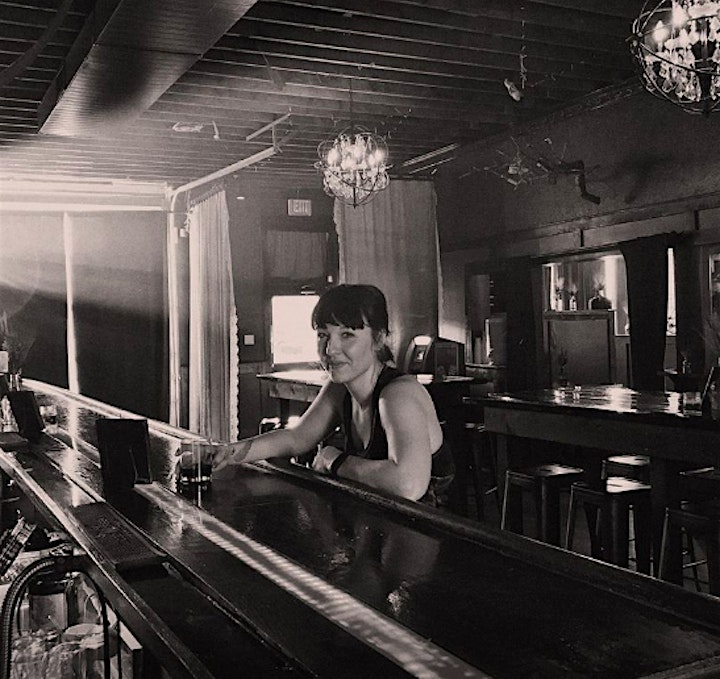 At six-years-old, Lillian learned how to play the piano and discovered her voice. Always on the move, she loved playing sports, but found that singing and playing music was her true passion. As a teenager, she decided to pick up a guitar. Lillian fell in love with the notion that music and song could follow her wherever she went.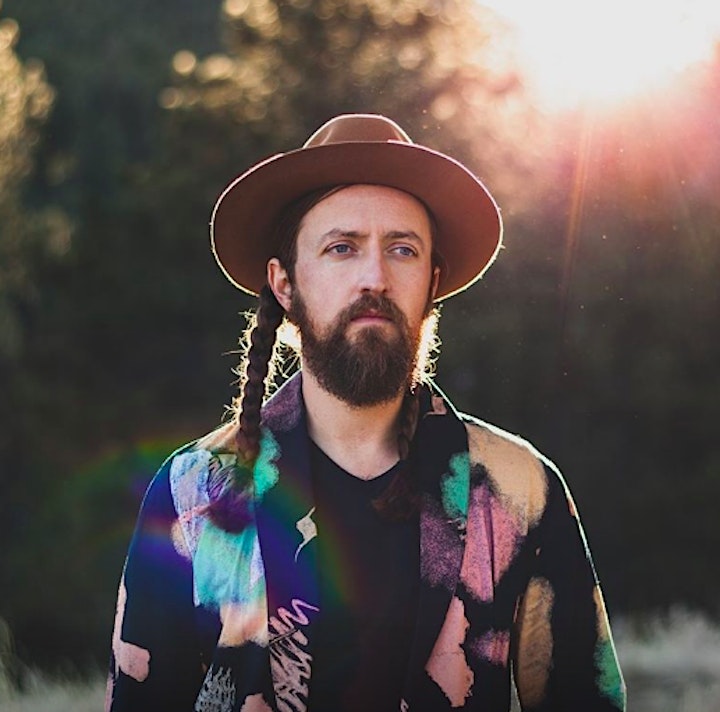 Venue Information:
Lost Lake
3602 E. Colfax Ave.
Denver, CO, 80206