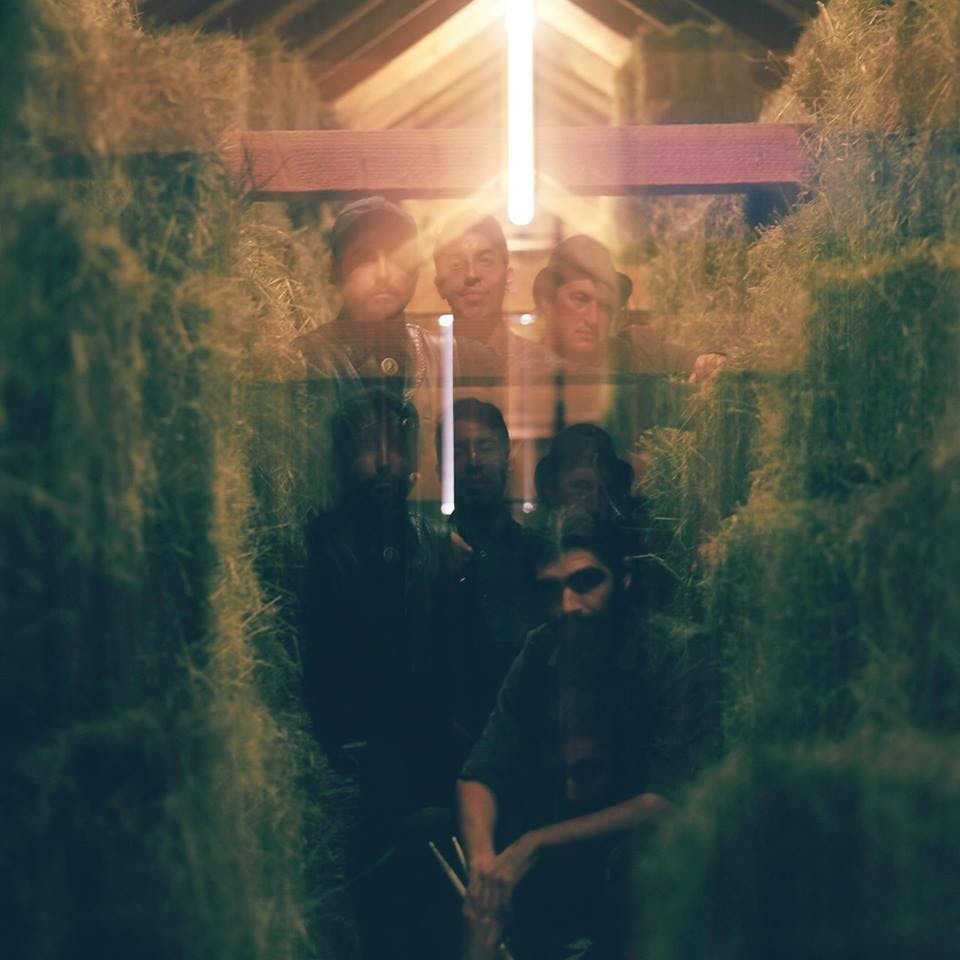 Today's Paramount
Samvega, Emily Shreve, Giardia, Shwarma
Lost Lake Presents Today's Paramount on Tuesday, October 29th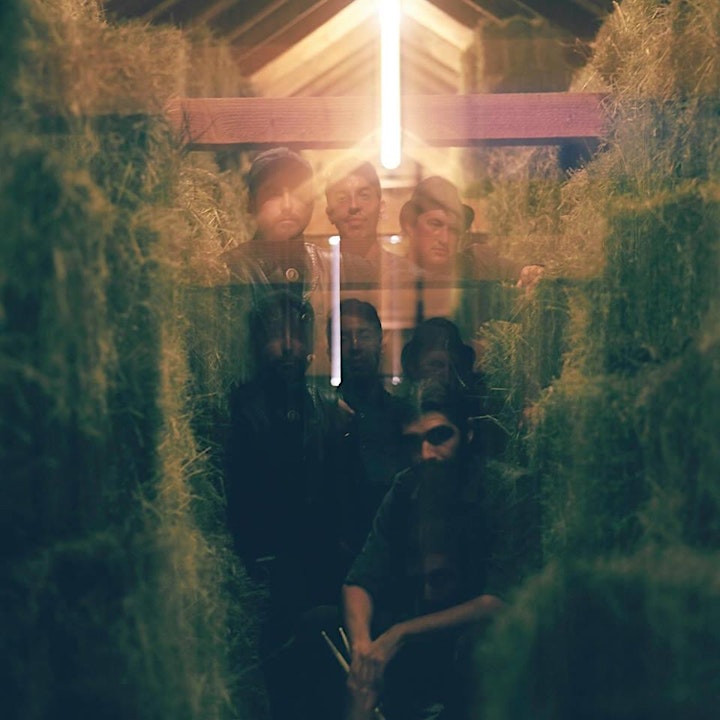 Facebook | Bandcamp | Instagram
Today's Paramount has been hustling their own exclusive stylings out of Denver, Colorado for over five years. The band was formed with an aim to deliver sonic sincerity and inspiration above all else, and that goal combined with their wide range of musical influence has worked in their favor to forge a sound that is as original as it is exciting.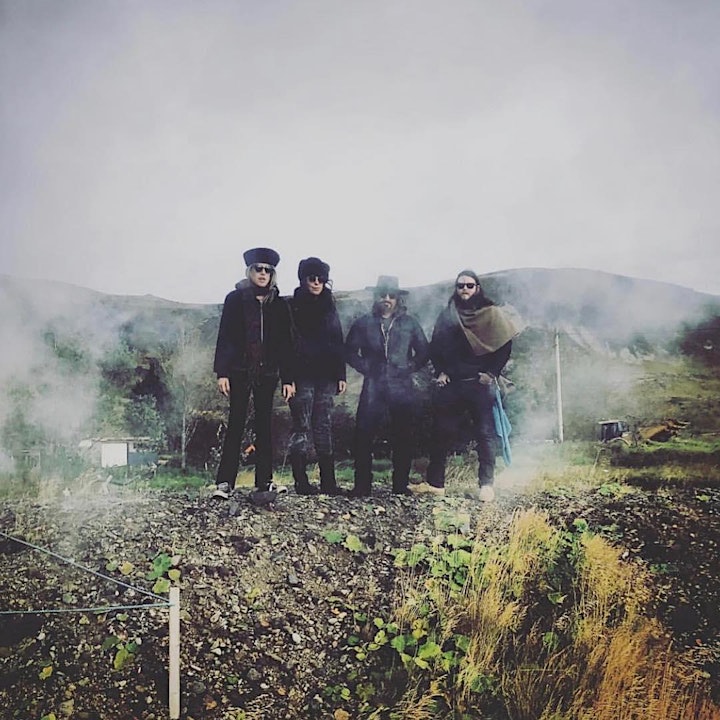 Facebook | Website | Soundcloud | Instagram
In Samvega's world, music is a voyage into the subconscious. Heavy psychedelic overtures, bellowing lyrics, and a tendency to tip toe into the darker places of the mind form the subway of sound. As visual artists the four members have learned to gulp down society and digest it on canvas with texture and color, as musicians their reaction to life and it's trials moves from the slow, the dreamy, the melodic into a tidal wave of heavy distortion. Their aim is to create soundscapes to tantalize the mind with the complexities of existence. They're genre unspecific. Their set can move from psychedelic instrumentation, to doom, to gypsy, to blues and anywhere in between. All four members sing, and the vocals that ride on top can be lowdown outlaw, to punk cabaret. Regardless the singer, their lyrics are carefully crafted and cry of the underground, for change, for lost love.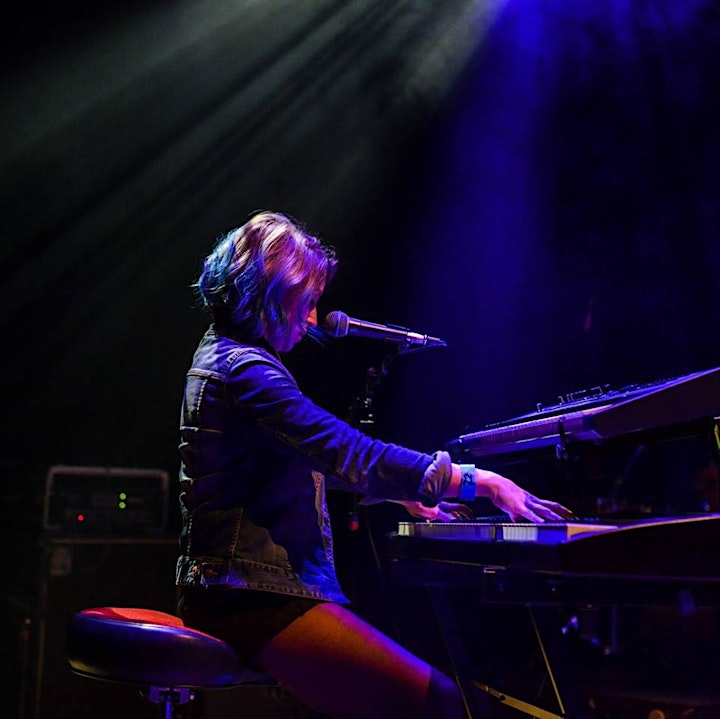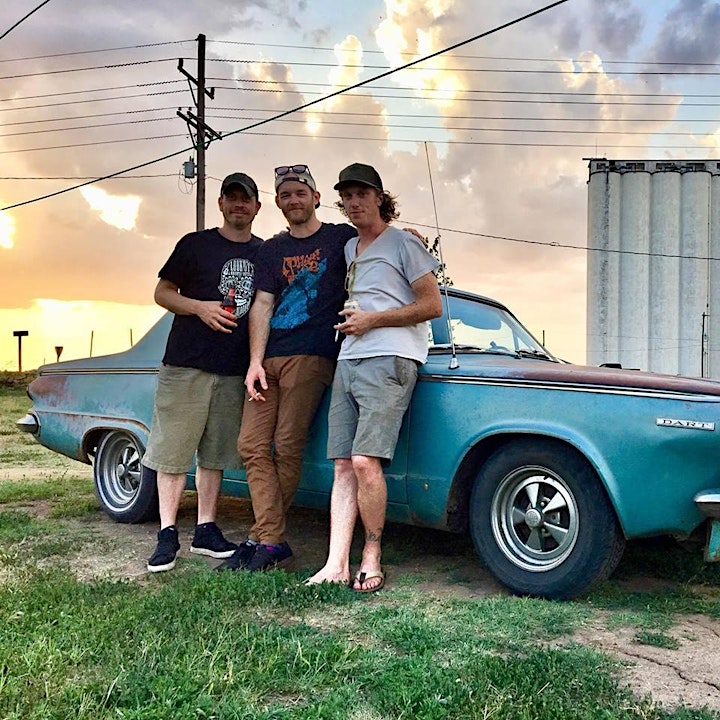 Venue Information:
Lost Lake
3602 E. Colfax Ave.
Denver, CO, 80206