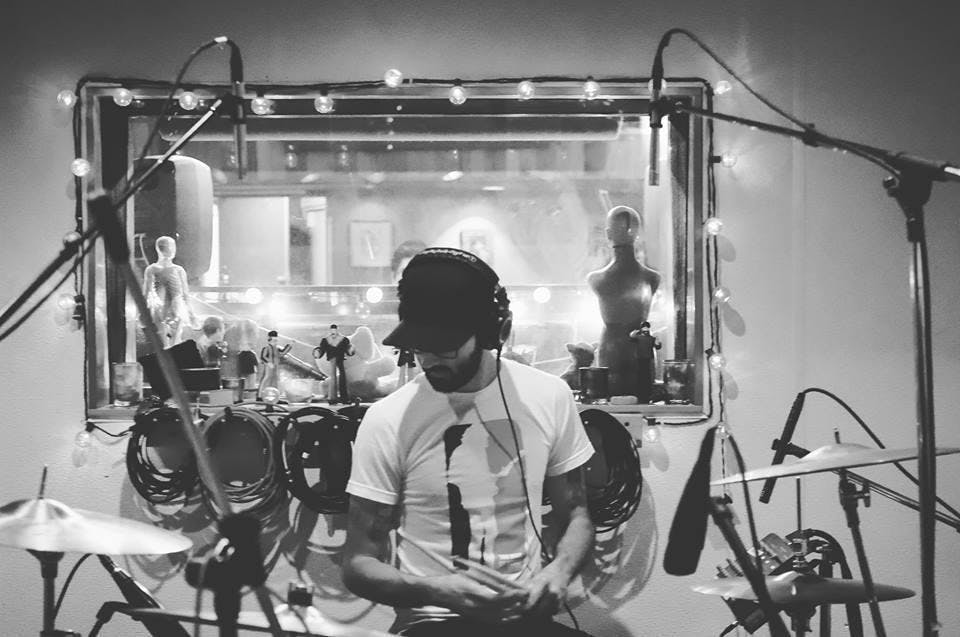 Tommy Freed and the Sound
Neon The Bishop
Tommy Freed and the Sound at Lost Lake - Friday, August 16
Tommy Freed and The Sound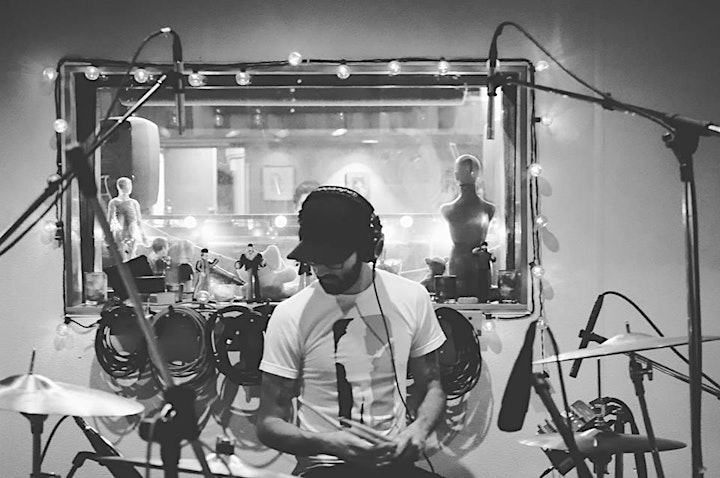 "A group with this strong of a debut album is surely worthy of attention. Tommy Freed and the Sound exude the confidence and energy of a band with a well-established comfort zone, and the balls to step outside of it."
- Charlie Anderson, Scene Magazine
"This is blues that has traveled through the decades since the origins of rock 'n roll and picked up sounds by the handfuls along the way."
- Josh Johnson, Denver Post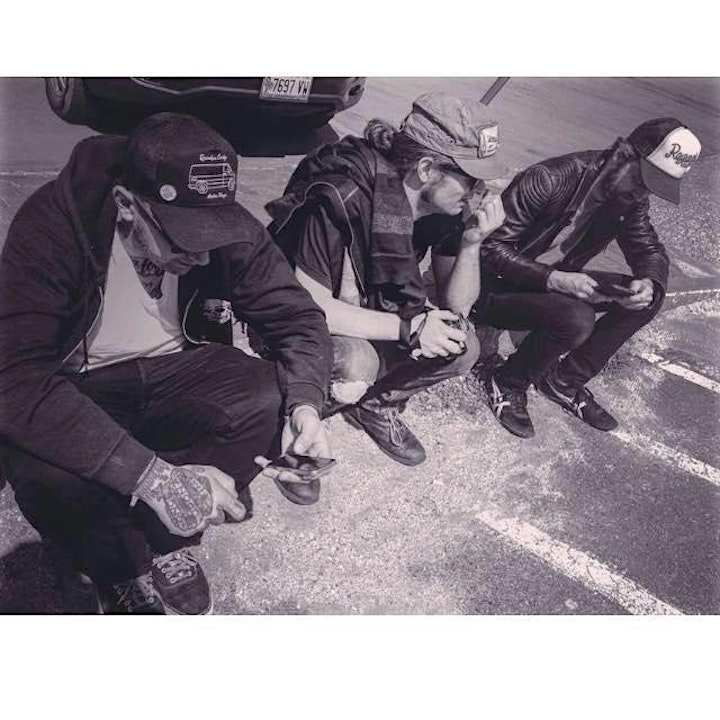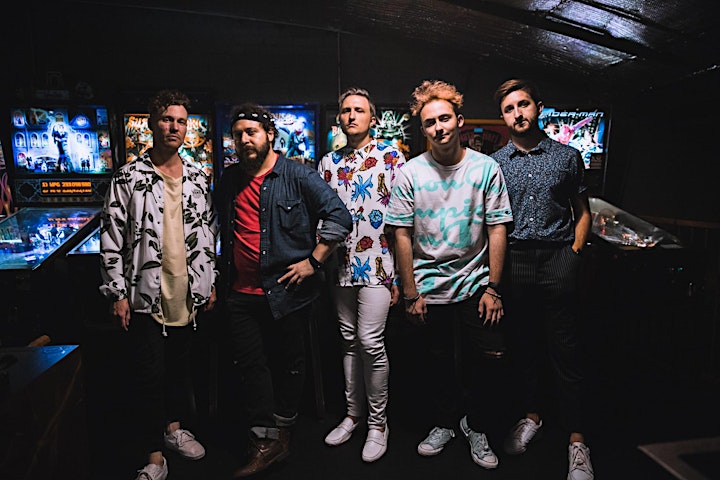 "Neon the Bishop" is the band and story about a fictional and fallen clergyman. Neon's story is told through the textures of a 6-piece group whose eclectic roots and musical backgrounds converge for an electrifying indie blend. Characterized by the relentless vocals of Kendall Wingert, the band builds arena rock guitar work, modern samples and synths, and a driving rhythm section on top of deep, piercing bassbeats

Neon the Bishop's rhythm section bring a wide range of musical experience, including Stephen Morrison's career as an upright chamber bassist and contemporary worship bassist, and drummer Erik Johnson's vast experience drumming for indie bands and worship teams with global reach.

Guitar work by Mario Nunzio DiBartolomeo and Carlos Hernandez pull the highs and lows together, thanks to lead guitarist Mario's technical agility and sparkling timeless tones, and rhythm guitarist Carlos Hernandez's full-spectrum voicings and intuitive riff work.

Vocalists, Kendall James Wingert and Elizabeth Wingert, carry the Neon story forward, backed by the ensemble harmonies of the rest of the group.

Venue Information:
Lost Lake
3602 E. Colfax Ave
Denver, CO, 80206