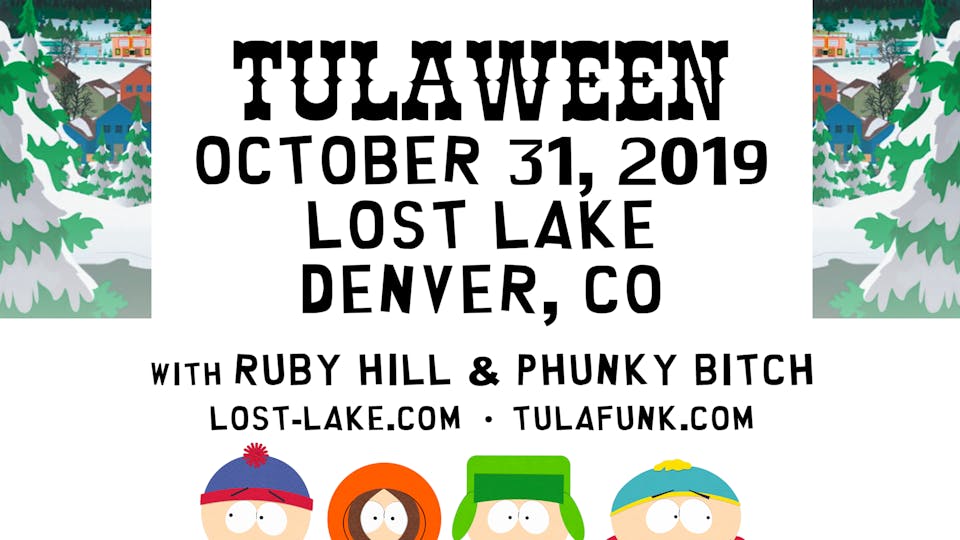 Lost Lake Presents Tulaween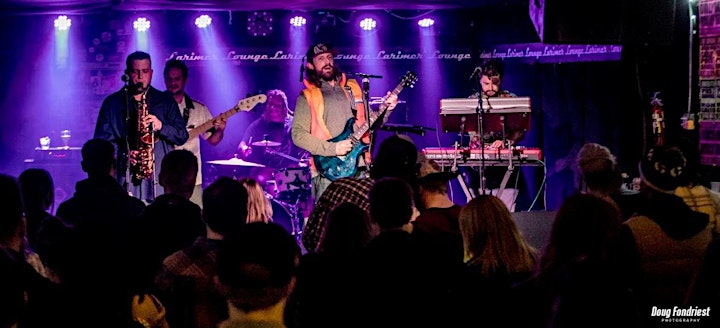 Tula is a five piece progressive funk-rock band consisting of guitar, drums, bass and a saxophone. Tula was first formed in Chicago by frontman Brian Duggan as the Brian Duggan Project in 2008. Relocated to CO, Tula is now a power house in Denver Music!
Phunky Bitch (Ft. members of Wonderic, Zagriculture and Mountain Strange)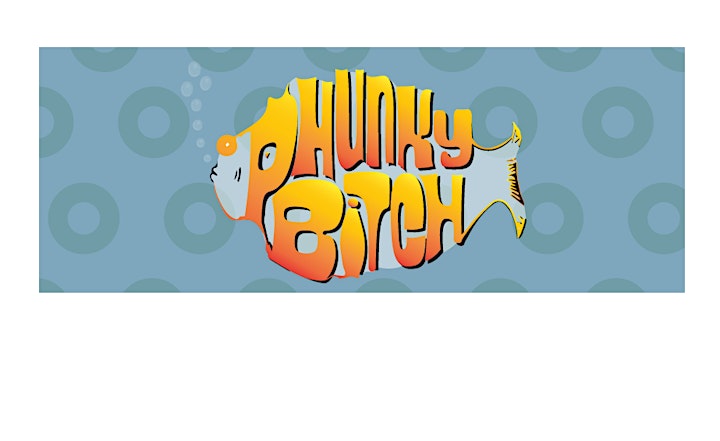 A Wonderlic-Whiskey Tango Collaboration. Playing the songs that Phish cover!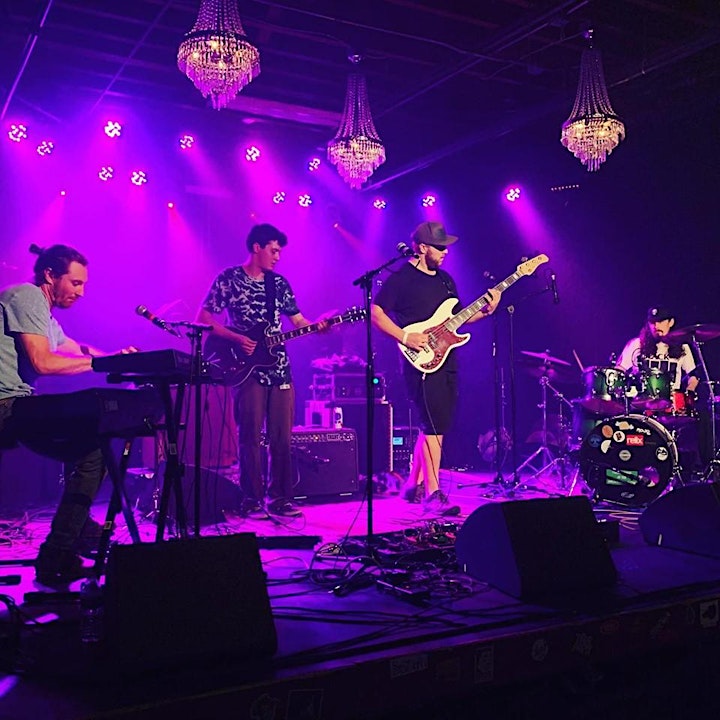 Denver based band blending the styles of jazz, funk, rock, metal and electronic music for the masses.

Venue Information:
Lost Lake
3602 E. Colfax Ave.
Denver, CO, 80206