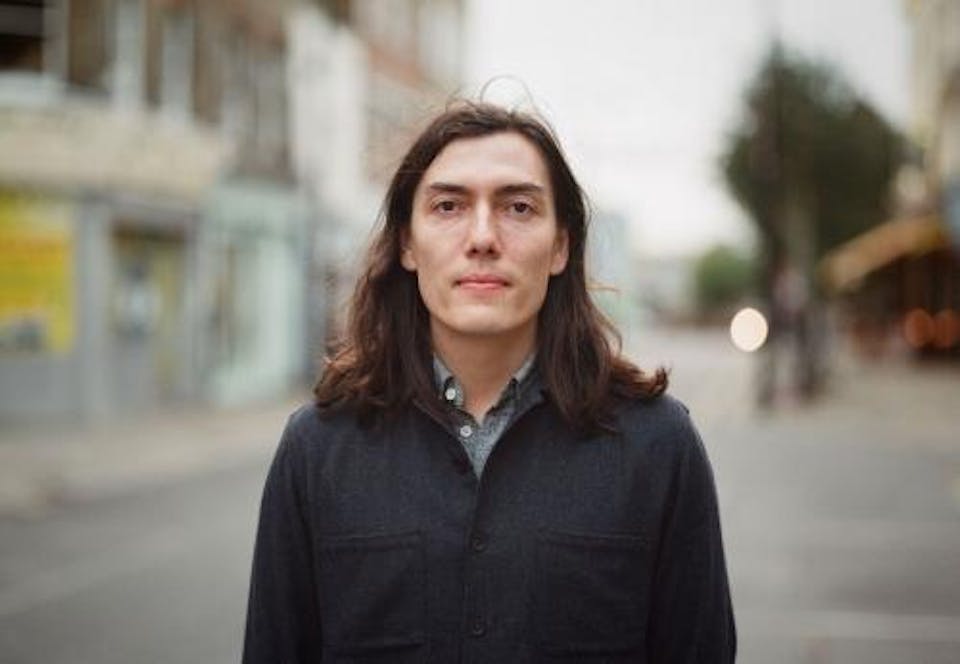 Valley Maker
Patrick Dethlefs, Sister Neapolitan
$13.00 - $15.00
Postponed
Lost Lake Presents Valley Maker on Friday, December 4th, 2020.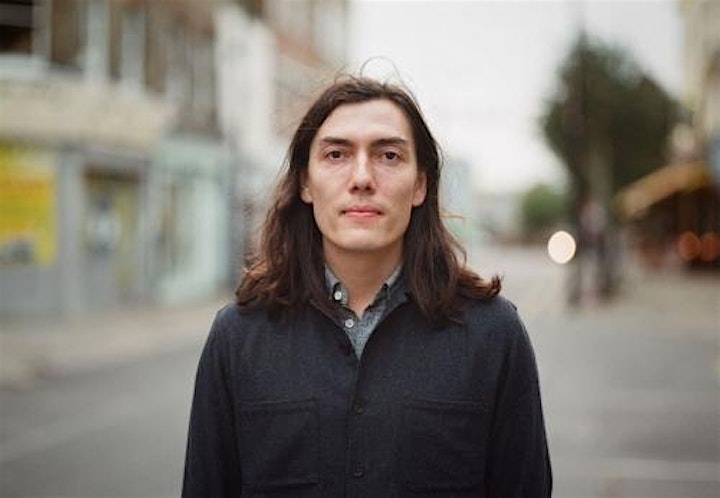 Website | Instagram | Facebook | Twitter
On Valley Maker's second full-length album, Rhododendron, songwriter Austin Crane sings about movement – from one kind of belief to another, from place to place, through time. This new record from Crane, a Seattle-based musician and PhD student in Human Geography, reflects both the rootedness and rootlessness that shapes his songwriting on the precipice of his third decade. Like his noted inspirations Jason Molina, Bill Fay, and Gillian Welch before him, he speaks to the strange and transitory ways we mark time through our lives. Years pass and fold in his cosmic American songs.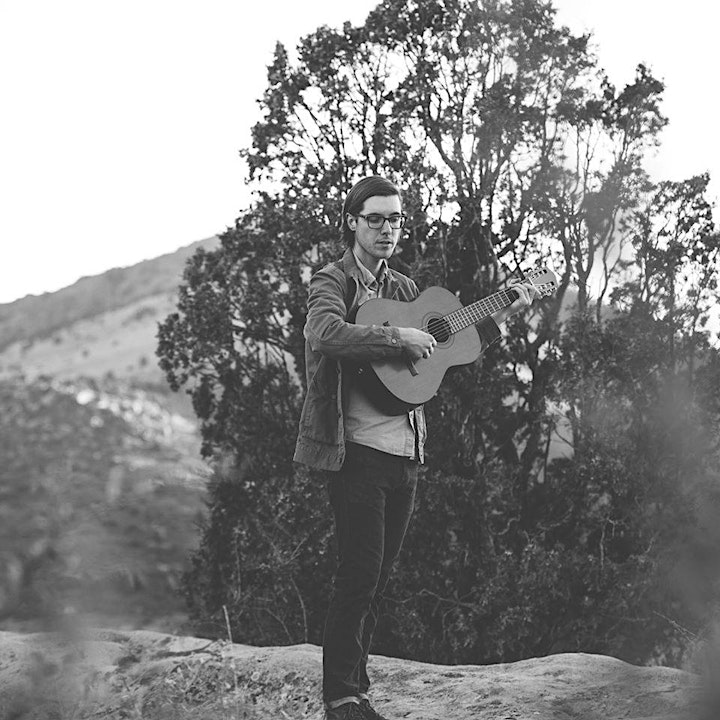 Website | Facebook | Instagram | Twitter
Patrick Dethlefs' songwriting crests like a humble Townes Van Zandt, innocent of his own haunting melodies and lyricism. Dethlefs' new release Fall and Rise offers folk Americana with effortless sincerity at a time when many acts strive purposefully to revive the stripped-down feel of a musical history long past.
Now only in his early 20s, Patrick won the Best Teen Songwriter Award (2009) at Swallow Hill Music—one of the largest non-profit organizations in the U.S. dedicated to developing folk and acoustic music. Patrick also received Best Song and Best Performance.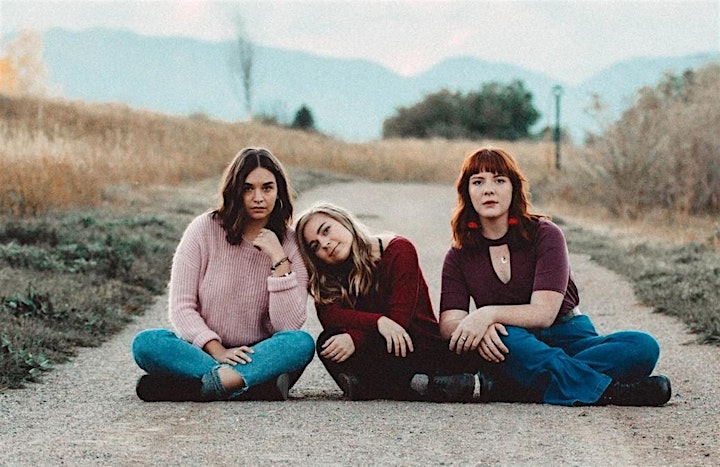 Website | Facebook | Instagram

Sister Neapolitan is made up of three songwriters: Megan Ellsworth from the Cascade Mountains of Sisters, Oregon, Katie Smith from the desert in Tri-Cities, Washington, and Alana Margolis from the farmer's town of Macungie, Pennsylvania. These three women met at CU Denver in the songwriting program, and their love of harmony and folk music is what brought their creativity and souls together. Often referred to as the female Crosby, Stills, and Nash, they have also been compared to Wailin' Jenny's and Joseph. Bringing storytelling to their fingertips and lyrics, Sister Neapolitan is a band to look out for.

Venue Information:
Lost Lake
3602 E. Colfax Ave.
Denver, CO, 80206